FIFA calls off 2020 U-20 and U-17 FIFA Women's World Cup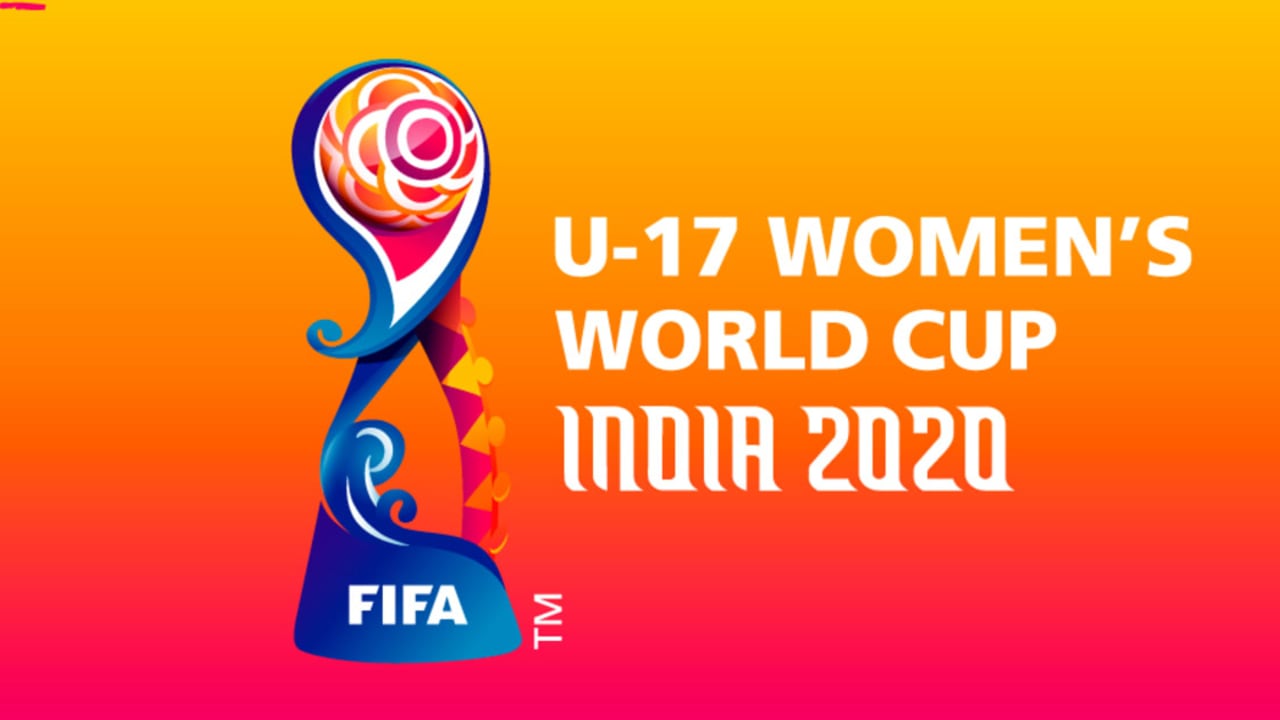 The Under-17 and Under-20 Women's World Cups will not be held next year, FIFA announced on Tuesday.
The events were initially scheduled for this year and pushed to 2021 due to the coronavirus pandemic.
In a statement, FIFA said both women's youth tournaments will now be held in 2022.
It said extensive consultations were held on the matter and the decision was in line with FIFA's "health and safety first" approach.
According to the statement, the hosting rights for the 2022 editions will "be offered to the countries that were due to host the 2020 editions."
Costa Rica has been approved as the host of the FIFA U-20 Women's World Cup 2022, while India will host the FIFA U-17 Women's World Cup 2022, it added.  ( Anadolu Agency)